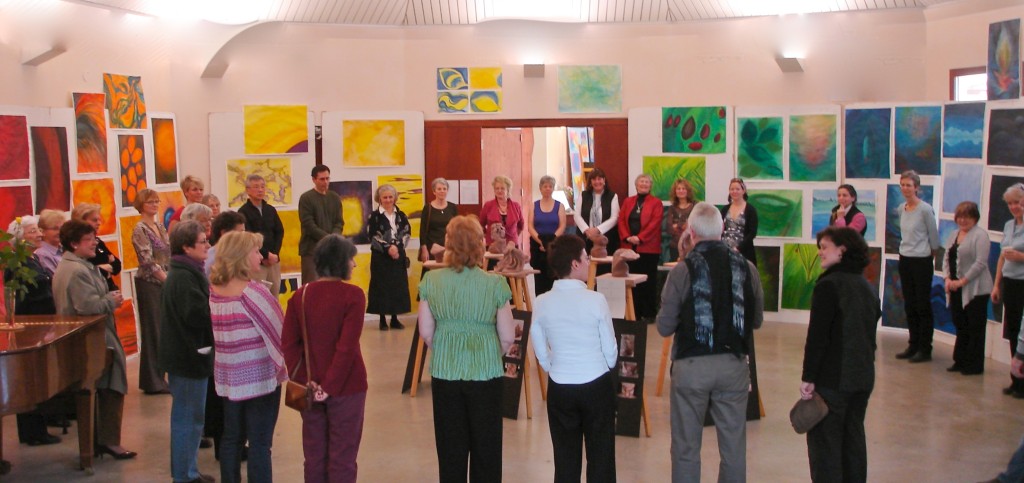 Anthroposophy is a path of knowledge to guide the spiritual in the human being to the spiritual in the universe. It arises in man as a need of the heart, of the life of feeling, and it can be justified only inasmuch as it can satisfy this inner need.
– Rudolf Steiner
Through observation, study, meditation and the arts, we can awaken to our own inner nature, to the spiritual realities of the world around us, and to an understanding of our place in the cosmos. This awakening and awareness brings with it a great reverence for all of life. Steiner termed this process "Anthropo-sophia" or "wisdom of man." He once said that Anthroposophy could be understood as an "awareness of one's humanity."
Steiner also described this path of knowledge as "spiritual science" – a rigorous scientific path of inquiry into questions of an earthly and/or spiritual nature. In developing this path he acknowledged the pioneering scientific work of Johanne Wolfgang von Goethe, who founded a process of experimentation based on sense perceptible phenomena.
In many ways the entire body of work arising out of anthroposophy, the spiritual exercises, the arts and the initiatives could be considered Adult Education as they are all about raising our levels of consciousness in order to better serve humanity.
For further information about Adult Learning programs see below or search new adult learning, Arscura, or east coast institute for studies in Anthroposophy.

For further information about Waldorf Teacher Training: